ABOUT
Here, you can write a brief introduction to your page. This engages your visitors and answers questions they may have about you.
̌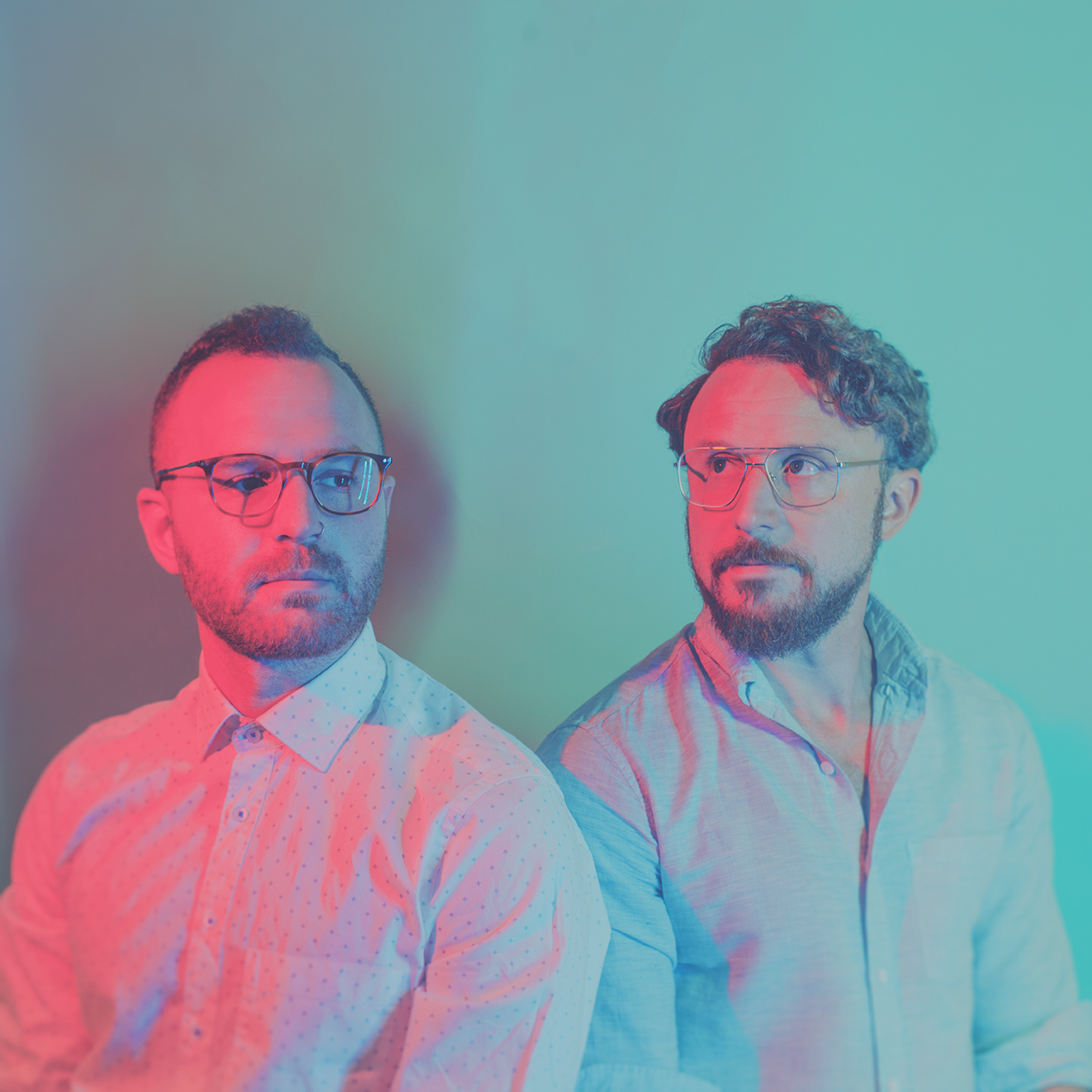 Marks Brothers Production is a collective of established film & music creatives.
Looks like you found us.
Here's a few things you might be interested in —
Marks Brothers Production is a multi platform video & music production collective, specialising in high quality, original content.
In 2018, Alistair joined forces with Frank Murray, producer of Paul Schrader's latest film, First Reformed, to head up the non-fiction division of Murray's Lux Capta Films. Simultaneously, Nick has become a major player in New York City based project, DMNDR, as he continues to create and compose music internationally.
The company's first major short film, SHOTGUN!, won Best Director & Best Comedy at the 2010 New York International Film Festival, with follow up short film, Waste of Time, playing at Tropfest. Marks Bros completed it's first international production, The Wind Cries (2017), shot in the United Kingdom, as well as continuing their 7 year documentary affiliation with Samuel Johnson & his Love Your Sister charity.
MBP's aim is to build, create & generate engaging and entertaining original video & music content across all platforms — short films, music videos, web videos, TV and beyond — by collaborating with the next generation, our generation, of film and music makers.